Heyyyy!
Who's awake?
So guys, I have a confession to make. I know I haven't been around for so long and out of sight is, well, out of mind… but please indulge me.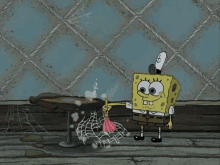 You know how Magic March is usually a super cheesy month for me? Because I am a 2103 baby?! So this year, as I turn 20-something, I decided that I wanted to do something a little bigger than me. Something that would take me out my comfort zone, and then I went and wrote a book y'all! A whole frigging book, guys. And I didn't stop there. I went and published it too! Imagine that!
I am super excited to share this news with you all… because of all the love and support you brought my way during the good old days of 'Secrets of a virgin girl' and 'lost and found'. You all seemed to have joined hands together to create the balls with which I took this leap of faith. Thank You!
I hope you are as excited as i am. I hope you are, as always, waiting to catch my words when they fall. I hope you take this piece of me. And I hope you keep it with You, forever.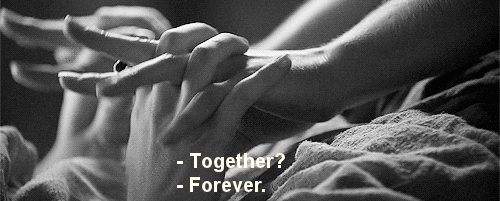 I will be sharing more details about the book on the 21st of March, when (hopefully), it will be available on Okadabooks and Amazon for your amazing selves to dive into. But for now, I can tell you this… It's a poetry book. Very handy. Very light. And you will love it, maybe.
*
© The Short Black Girl, 2020