Hello everybody, sum'n just happened righ' now! Hahah. Who can relate to this? I had to open with that intro because I am here to rant. So, indulge me!
I have been feeling a lot like Simi in Joromi lately, and the urge to shoot my shot is not wearing down by the day. Let me give you the gist: there is this semi-hottie I have been having a silly crush on for the past something-years (it's bad enough that I even wrote him a poem. No, two. Or was it three?! I am so generous, I always write them a poem. Haha). I met him in College (University) and we have been okay friends since then. He would call me about once every nine months, we would hang out, hold hands and check up every other day for about two weeks and then he would zone off into another planet to play hide and seek with his alien friends—until another nine months, of course!
And the truth is, well, I am over it. Truly. I have been over his dilly-dallying for about a year now—telling myself to not take anything he does seriously. Well, I haven't been listening to me. And yes, I am lying, I am not quite over him.
So, what to do?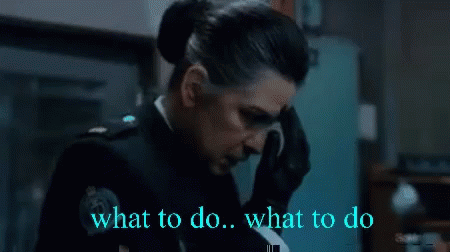 Well, I have tried many things really. Tried to shoot my shot many times to no avail. I would call on some random occasions just to "check up" but he would barely pick his call and later tell me- when he eventually finds the graciousness to call back- that he was terribly busy or he honestly did not see the call! (Maybe some of you would remember this post, but I swear it wasn't entirely about him. You gotta believe me. Haha!) This was his excuse well into a good part of last year before I gave up on fantasizing about him. And then came late 2017, he asked to hang out and we did (Ps: he came late! He always comes late!), and we talked about a lot of nothings. He talked about himself a lot and we had a seemingly okay time that day. But he never said anything about liking me.
We did not talk for another two months or so, until a mutual friend talked about how much Mr. Confuscious was so into me and how I should give him a chance. And I was there like: wait, what? How? When? Where? He never said a thing to me! But because I still nursed the good ol' crush and because, well, 2017 was the year of shooting the shot, I gave him a call before the end of the year, inviting him to some event—with hopes that we would get to talk and I would squeeze some confession out of him.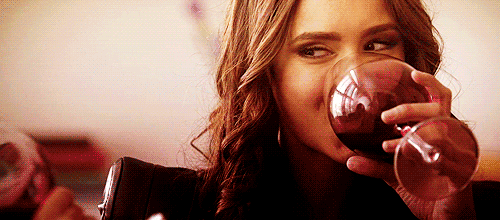 And guess what? He bailed! What guts, right?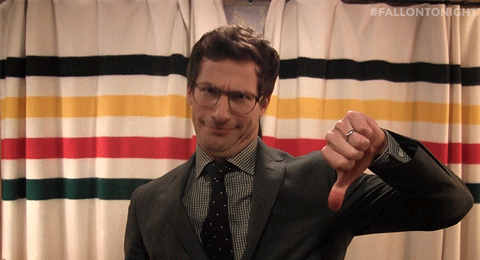 So I am still here—partly nursing this crush whose flames are taking too long to die off, partly lying to myself that I don't give a hoot about what he does and partly wondering what exactly happened when, where and how… and why it is/was so difficult for him to make up his mind about me.
In the spirit of Februariness, which always reeks of so much more love than other months in a calendar year however much we try to ignore it, talk to me:
As a lady, would you shoot your shot with a guy/ have you ever tried to?
If so, how would you do it/ how did you go about it and what was the outcome?
If not, why not?
And guys, popular opinion has it that you hate to be asked out because you would rather be in charge– doing the asking, toasting and stuff. How true is that?
PS: Shoot your shot (as far as I understand it) means asking someone out or telling someone you like them.
PPS: I used to hate interspersing paragraphs with pictures because I thought they got in the way; but seeing what Temi who blogs here did with a recent post, I couldn't pass up on the opportunity to do same, even if just once! So, thank you for the inspiration Temi. ❤
*
© The Short Black Girl, 2018.